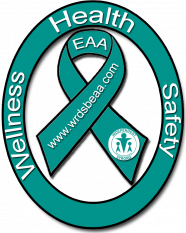 Jeff Pelich taught in a classroom for over a decade, where he experienced bruises, bite marks and scratches when he was dealing with these kinds of situations. "Situations" means violent students and he says this problem is getting worse. Click the video...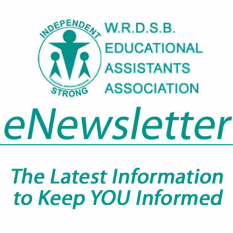 President's Report [membership] "In order to carry a positive action we must develop here a positive vision."` ~Dalai Lama At the Executive meetings I try to have a positive quote to begin each meeting,...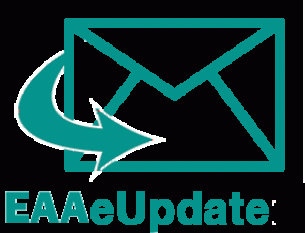 Dear Member, Information was received yesterday [membership] from Waterloo Regional Police Servicesthat Dobrila (Kiki) Bamberger had been arrested and charged with Fraud Over $5000.00 and Theft Over $5000.00 in relation to an investigation into her...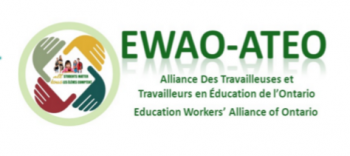 Friday, December 18, 2015Dear Members, [membership]As you know, over the past two weeks, meetings were held across the province with each union that is part of the EWAO-ATEO, including our union, for the purpose of ratifying our tentative central agreement....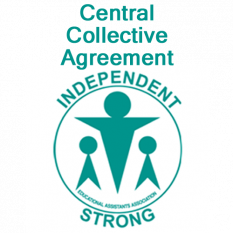 [membership] Hello Everyone, Thank you to everyone who took the time last evening to attend the meeting to vote on the Central Memorandum of Settlement (MOS). The results are as follows: 205 members voted in favour of accepting the MOS. 17 members...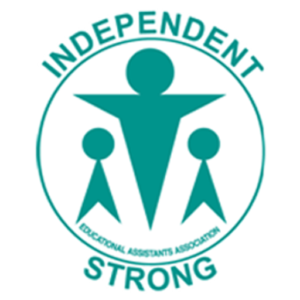 Members,
Login to view all articles
Member Login