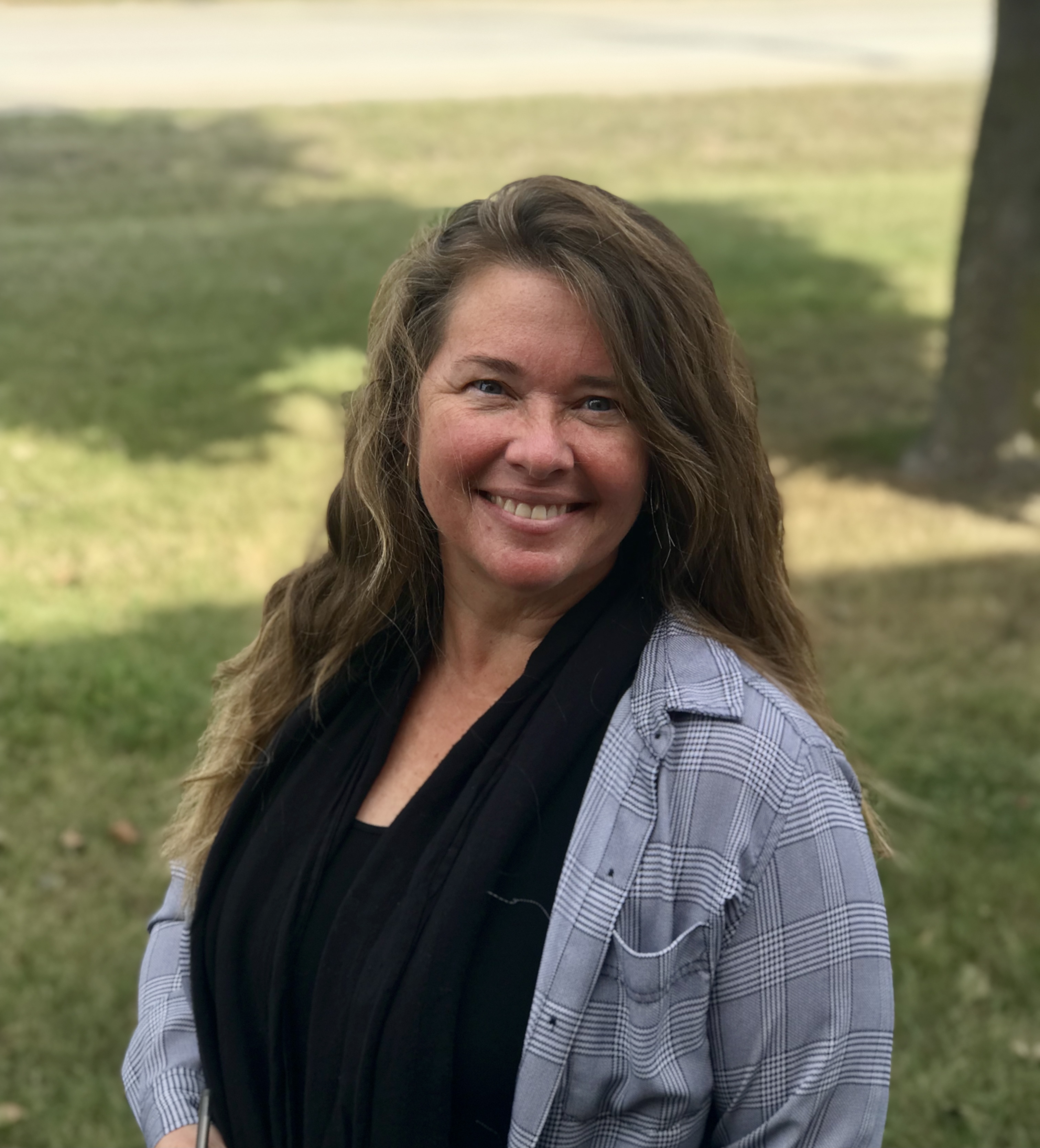 Colleen Ann Derreck
Office Administrator

On January 19, 2018 your Educational Assistants Association celebrates it's 30th Anniversary as an Independent Union. In honour of this significant milestone, the WRDSB has announced that January 19th will be Educational Assistants Association Appreciation Day!
Let's celebrate our valuable contributions in our school community!
Please register for access to WRDSB EAA website and to get news delivered directly to your personal email inbox.