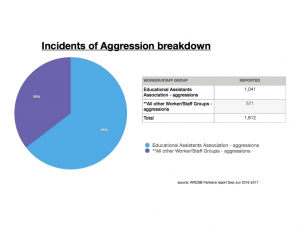 Dear Members, On March 19th, 2018 on behalf of EAA members, I presented to the WRDSB Trustees on the issue of student aggression.  Over 40 EAA Members and others who showed up to support.   I made it very clear that my presentation was NOT about the...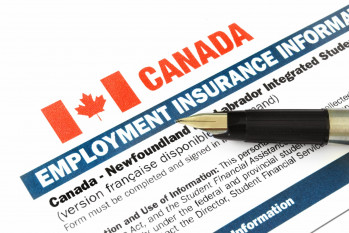 Hello ,Please be advised no posters or further instructions will be sent.Below are the REFERENCE CODES that can be used for REGULAR EMPLOYMENT INSURANCE (EI) filing for the school break periods for the June 201 7 - March 2018 periods. These codes can be used...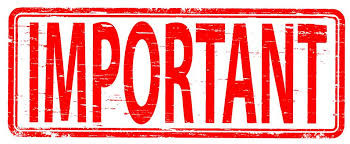 Dear Members,Many of you are aware of the presentation by ETFO to the Trustees at the Board meeting on Monday, and the media attention surrounding it. [membership]Please share with your contacts that ETFO is advocating for their teachers, and they are also...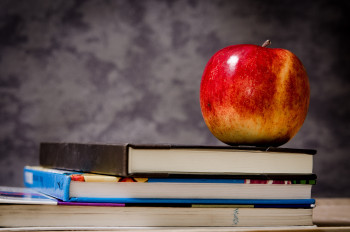 Letters of Appreciation: EAA Appreciation Letter from Gary Direnfeld, MSW, RSW EAA Appreciation Letter from Public Services Health & Safety Association EAA Appreciation Letter from Anne Brickenden and Ed Hager EAA Appreciation Letter from Workers...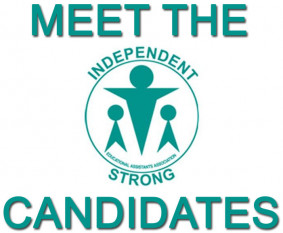 There will be an election at the October 17, 2017 Members Meeting. The position of the Officer At Large, is currently vacant and a newly created position on the Executive. The Candidates for the Officer At Large Position are (please click the name to see the...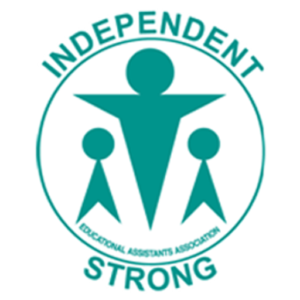 Members,
Login to view all articles
Member Login