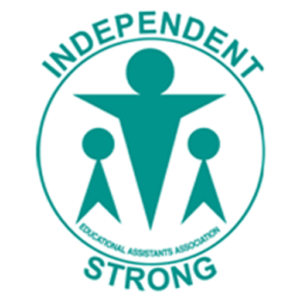 Details
The CEAO was founded in 1999 by four Independent Unions The Educational Assistants Association (EAA/WRDSB) President Kathy Pittman The Education Resource Facilitator of Peel (ERFP) President Hilary Campbell The Dufferin Peel Educational Resource...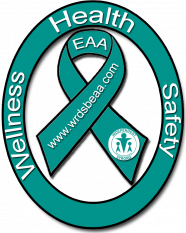 Details
Jeff Pelich taught in a classroom for over a decade, where he experienced bruises, bite marks and scratches when he was dealing with these kinds of situations. "Situations" means violent students and he says this problem is getting worse. Click the video...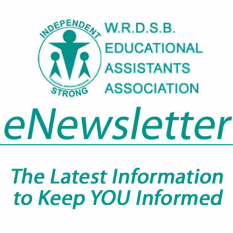 Details
President's Report [membership] "In order to carry a positive action we must develop here a positive vision."` ~Dalai Lama At the Executive meetings I try to have a positive quote to begin each meeting,...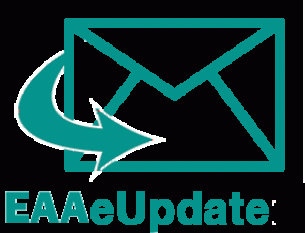 Details
Dear Member, Information was received yesterday [membership] from Waterloo Regional Police Servicesthat Dobrila (Kiki) Bamberger had been arrested and charged with Fraud Over $5000.00 and Theft Over $5000.00 in relation to an investigation into her...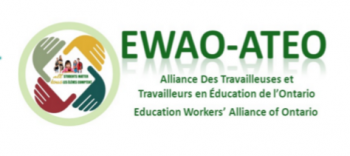 Details
Friday, December 18, 2015Dear Members, [membership]As you know, over the past two weeks, meetings were held across the province with each union that is part of the EWAO-ATEO, including our union, for the purpose of ratifying our tentative central agreement....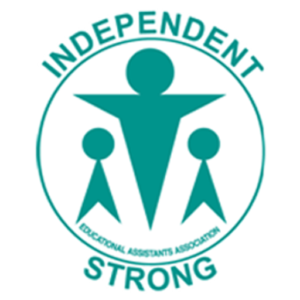 Members,
Login to view all articles
Member Login