Hello:How is everyone feeling this morning? Welcome back!   We hope that you and your family have had an enjoyable and restful summer vacation. As you begin another school year, we hope that you find something to celebrate in each day. In our roles, we...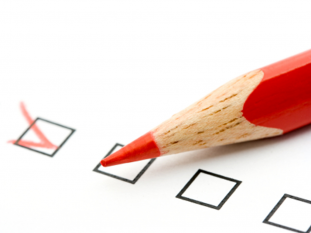 [membership]While completing this survey please remember that the Executive is looking for your input into the Local Negotiations Table only. All matters that involve money i.e. salary increases, increase in hours of work are handled through the Central...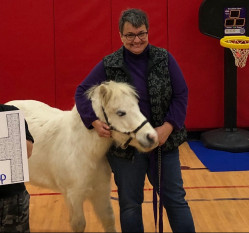 In an ongoing effort to create a welcoming learning environment for all, Floradale's Safe Caring and Inclusive Schools team prepared lessons, events, and activities to promote Canada's nation-wide Bullying Awareness and Prevention Week (November 19 to 23,...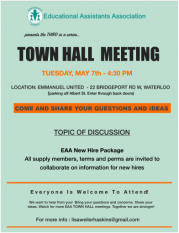 Town Hall Meeting - Topic - New Hire Package Location: Emmanuel United Church - 22 Bridgeport Rd West, Waterloo (Parking off Albert St. Enter through back doors) COME AND SHARE YOUR QUESTIONS AND IDEAS ALL supply members, terms and perms are invited to...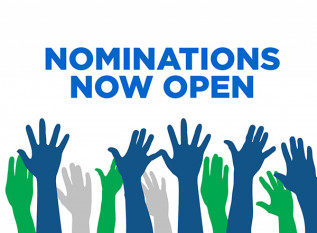 It is that time of year again when we want to recognize some of the amazing students that we work along side with! There are three (3) awards that the EAA would like to recognize. They are:Educational Assistants Elementary Award The Educational Assistants...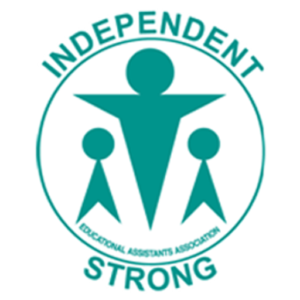 Members,
Login to view all articles
Member Login