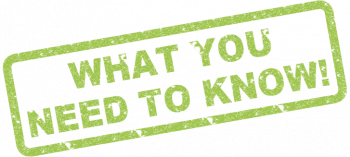 Provincial Bargaining UPDATENovember 14, 2019 - Issue 5[membership]Dear Members,As you know we are currently in bargaining with the Provincial Government and the School Boards at the Provincial Table as part of EWAO-ATEO (our Provincial Council). We met...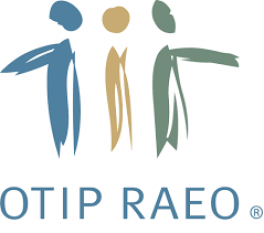 [membership] Dear Member,Beginning with the new calendar year on January 1, 2020, the health and dental rates for the EWAO-ATEO Benefits Plan will change. Please see further information below.Please note: There is no impact for...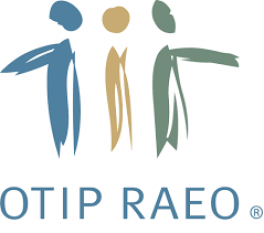 Still room available! Retiring in the next five years and have questions about retirement benefits & finances?During this workshop, you'll learn about:● Retirement benefits for life – discover why OTIP is now the leading choice for plan flexibility...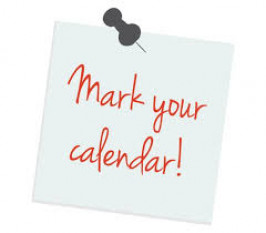 [membership]EDUCATIONAL ASSISTANTS ASSOCIATION GENERAL MEETING Tuesday, October 8, 2019 Sign in Starts at 6:30 pm Meeting 7 pm - 8:30 pm Huron Heights Secondary School  AGENDA Welcome and Introductions – EAA President - Colleen Dietrich...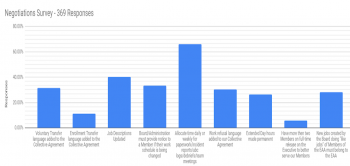 Negotiation Survey Results Please click on the image to see it in full.[membership][/membership]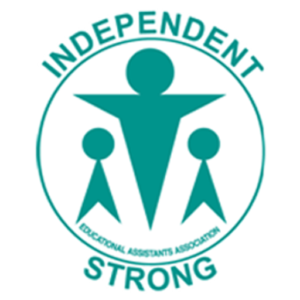 Members,
Login to view all articles
Member Login