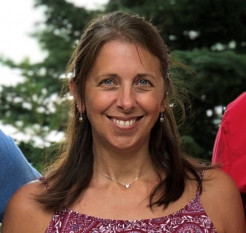 The Educational Assistants Association has lost one of its own. On May 11th, 2020 April Patton passed away surrounded by her loving family, after a six month battle with brain cancer.April was an Educational Assistant and a valued member of the GCI staff for...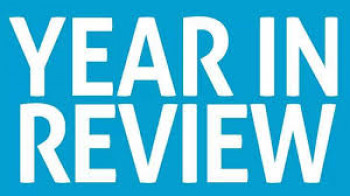 Educational Assistants Association Members,Our Annual General Meeting may be on hold, but our work as your Executive is not!  We have created a  newsletter to keep you informed and updated on what we have been up to this past school year. Newsletter - EAA...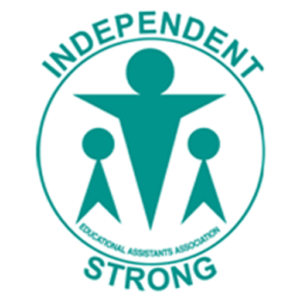 Every year, Members of the Educational Assistants Association are given an opportunity to nominate deserving graduating students for one of three awards, Secondary Award, Elementary Award and Achievement Award. The Student Awards Committee wants to ensure...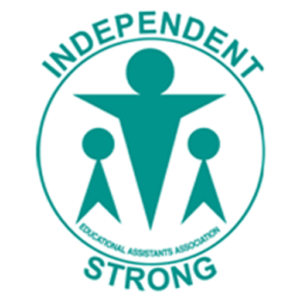 Hello:First postings are coming out tomorrow, Thursday May 14, 2020. If you have not already done so, please read the information I sent out on the Board server on Friday May 8, 2020. It contains information in regard to the EA/CYW Staffing Process as well...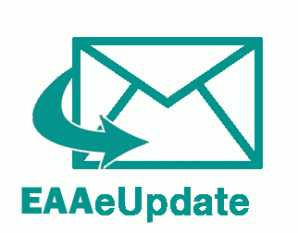 MINISTRY ANNOUNCES PLANS FOR VOLUNTARY TEMPORARY REDEPLOYMENT FOR EDUCATION WORKERS To our Members: The Ministry of Education, has approached the EAA and other unions in regard to the Government's initiative that would allow some Staff to be redeployed, on...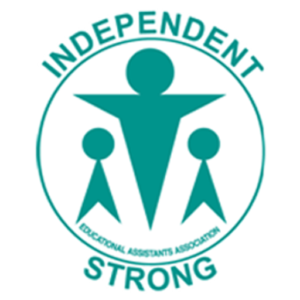 Members,
Login to view all articles
Member Login