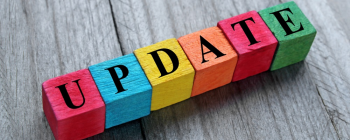 Dear Members:On behalf of the Negotiating Committee, please be advised that the Educational Assistants Association has reached a Tentative Local Agreement.Details of this Agreement will be presented on the night of our virtual Ratification Meeting. An online...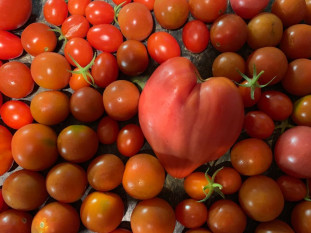 Welcome Back! I want to take this opportunity to welcome everyone back to the first official week of school. We appreciate everyone stepping up and doing their part to familiarize their students with the new safety routines, while also supporting them with...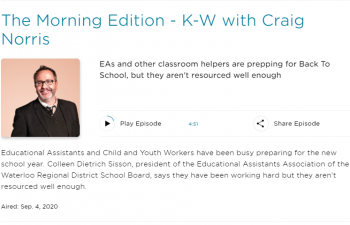 Dear Friends in the Schools, ❤️ We were terrified. We were not ready. We didn't know what was to come. We did not want to change our ways. We couldn't imagine what each day would look like. We were stressed, exhausted, overwhelmed, and...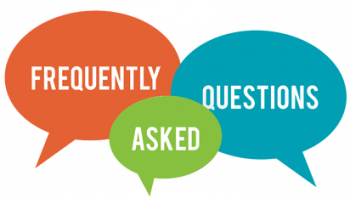 We recognize that there is a lot of important information being sent out to you.  It can get overwhelming to try and sift through it all.  The office is receiving several questions from Members so we hope that this FAQ document will be found useful. Please...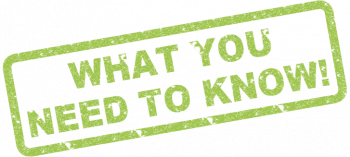 From the WRDSB to staff: The purpose of this message is to provide you with information regarding the 3 PD Days scheduled for next week and to communicate COVID-19 training requirements. The majority of the training and learning modules will be delivered...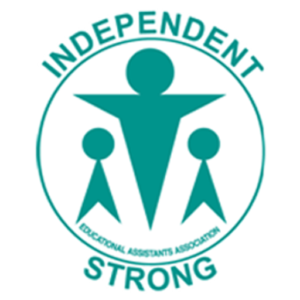 Members,
Login to view all articles
Member Login