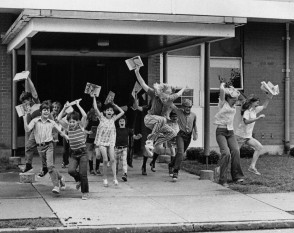 Dear Members, We, the Executive would like to wish you a wonderful summer! Please click here to view our newsletter with important EAA information Your EAA Executive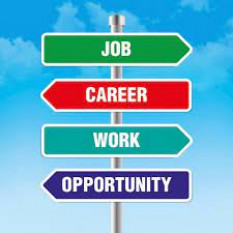 The EAA is accepting applications for an Office Administrator from Permanent Members within the EA Association. This is not an Executive position, and is not open to Executive Members.The successful applicant will work 30 hours per week, 10 months per year...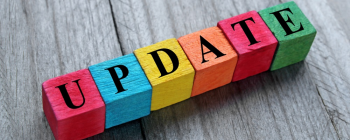 We would like to welcome Dave Smith as the new Officer At Large. Dave won the Officer At Large election. We would like to thank the other candidates for running for this position. We would also like to welcome: Maria Latyn - Membership Engagement Officer...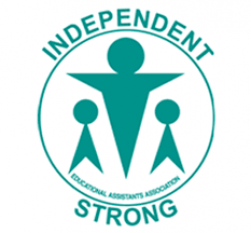 Greetings Members,Update on EAA Elections 2021. Below are the Members that have been acclaimed for their positions. However, two positions are still vacant:Membership Engagement Officer - job description below Be responsible for coordinating the Spring...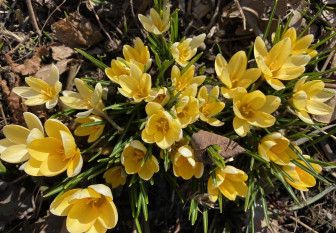 The April break has finally arrived. There are several pieces of information we would like you to review as you head out for a much-deserved rest.Just a reminder your Executive are off over the break. However, if you have an emergency, please reach out to...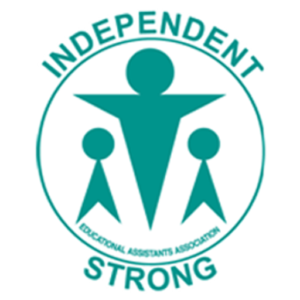 Members,
Login to view all articles
Member Login