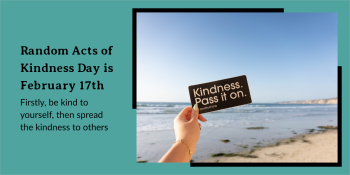 Details
  "Carry out a random act of kindness, with no expectation of reward, safe in the knowledge that one day someone might do the same for you." – Princess Diana Kindness Video Random Acts Of Kindness Ideas: First of all be kind to yourself, you could...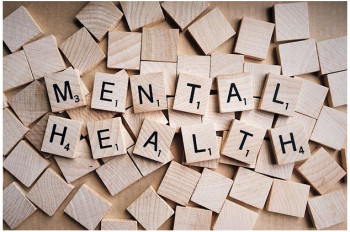 Details
Today is #BellLetsTalk. It is an opportunity to shed light on #MentalHealth and continue the conversations. We know the #COVID19 pandemic remains a stressful time for our students, staff and families. There is help, and you are not alone:...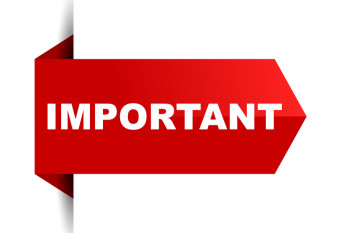 Details
The EAA PD Day committee is excited to bring our membership this year's professional development speakers and presenters. Please click on our logo below to view the entire 2021 EAA PD Day flyer and registration links: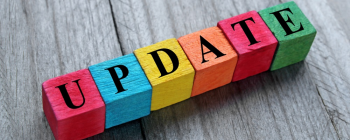 Details
We would like to welcome Dave Smith as the new Officer At Large. Dave won the Officer At Large election. We would like to thank the other candidates for running for this position. We would also like to welcome: Maria Latyn - Membership Engagement Officer...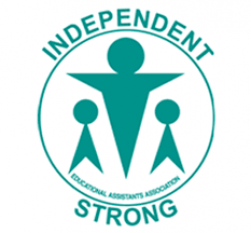 Details
Greetings Members,Update on EAA Elections 2021. Below are the Members that have been acclaimed for their positions. However, two positions are still vacant:Membership Engagement Officer - job description below Be responsible for coordinating the Spring...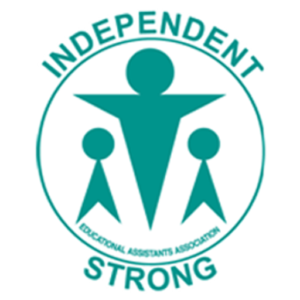 Members,
Login to view all articles
Member Login