Patricia Cawley-Reid - Cambridge YWCA Women of Distinction Award (Education and Mentorship category)
Details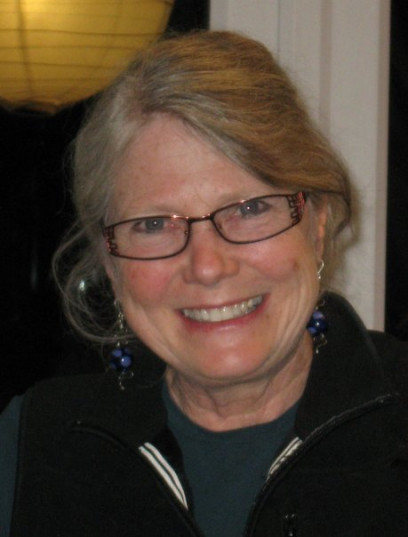 A HUGE congratulations to Patricia Cawley-Reid who was the 2016 recipient of Cambridge YWCA Women of Distinction Award (Education and Mentor-ship category).
"This year's (2016) event took place on Wednesday, May 11th, 2016. This event honoured the unique accomplishments of every woman regardless of if they have an illustrious body of 40 years of accomplishments, or are just starting to establish a foundation for themselves in their chosen field and develop their voice. Part of the pride of YWCA Cambridge is a combination of wisdom and youth: it is our belief that taking the time to foster a mutual respect between these two brings an inclusive vision that gives space for and honors every woman's talents.
This year's event will also feature a culinary showcase, with the city's finest brick and mortar restaurants as well as food trucks coming together for a good cause!
Congratulations to the 2016 nominees: 
Amanda Melnick – Andrea Arthur-Brown – Annosha Kizhatil – Bhupi Rajput – Christine Grant
Dusty Madeley – Elaine Brunn Shaw – Jackie Hatherly-Martin – Jane Cipolla
Jenna Quinn – Julie Phillips – Katherine Larsen – Louise Sims – Marsha Jaworski – Marty Deacon –

Megan Lambe – Michele Jones – Molly Yetman – Patricia Cawley Reid – Sara Box – Sarah Middleton
Susan Foxton – Susan Reise – Tara Douglas – Vanessa Toncic – Victoria Barroso"
*above quote from Women of Distinction YWCA Cambridge website