Welcome Back!
Hello:
How is everyone feeling this morning?
Welcome back!  
We hope that you and your family have had an enjoyable and restful summer vacation. As you begin another school year, we hope that you find something to celebrate in each day. In our roles, we have an opportunity to make a difference in someone else's life as well as contributing directly to the welfare of our Students.[membership]
Please remember to look after yourself, by maintaining balance in your work and home lives. We all know that our job can be extremely stressful at times. If at any time you need support, please do not hesitate to reach out to our Resilience Program at 1-866-644-0326.
Your Executive strives to maintain open lines of communication with you. You are encouraged to reach out if you have any questions or concerns. Please see below to meet your Executive and a description of their roles.
Our Office Hours are Monday to Friday from 7:00 am to 5:00 pm. If you call and get the answering machine, it is because we are already tending to another Member. Please leave a message and we will get back to you within 24 hours. Urgent phone calls will be answered first.
Please find the Toileting Memo attached for your reference.
Click here to view Toileting Memo
If you have any questions in regards to our Benefits Plan, please contact OTIP directly @ 1-866-783-6847 or send an email to
www.otip.com
. Your benefits are personal to you and we are not privy to your private and confidential information. Your Plan Number and OTIP Identification Number can be found on your OTIP card.
If you would like to become involved in one of our Committees, please see the link included.
Click HERE to view the committees.
 We usually do sign up for Committees at the first General Meeting, but this year we are doing it differently. We would like to get the Committees started sooner than later; so if you are interested in becoming involved, please send an email directly to
This email address is being protected from spambots. You need JavaScript enabled to view it.
by Thursday, September 19, 2019. Please include which Committee you are interested in.
Our General Meeting will be on Tuesday, October 8, 2019. Sign-in begins at 6:30 pm, General Meeting begins at 7:00 pm. The location will be announced when we secure a venue.
Wishing you all an amazing 2019-2020 school year.
Sunny regards,
Colleen Dietrich Sisson, President EAA on behalf of Your Executive
---
Educational Assistants Association (EAA)
Please Meet Your Executive!
PRESIDENT: Colleen Dietrich Sisson 
You can contact her for questions about the collective agreement, job postings, grievances, etc
This email address is being protected from spambots. You need JavaScript enabled to view it.

 519-624-1221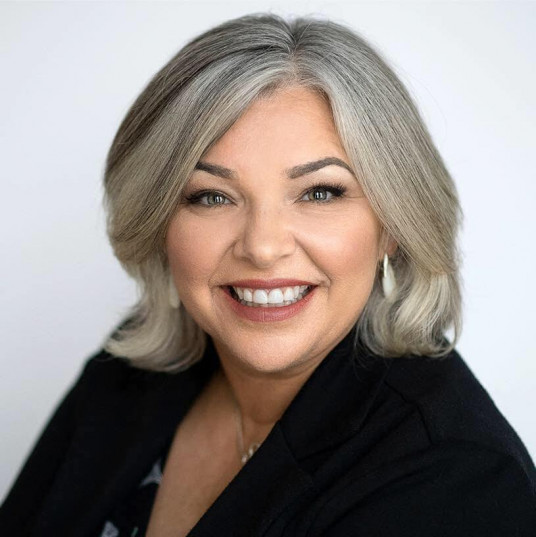 VICE PRESIDENT: Lisa Weiler Haskins
Contact her with questions about WSIB, LTD, and the collective agreement.
This email address is being protected from spambots. You need JavaScript enabled to view it.

 519-624-1221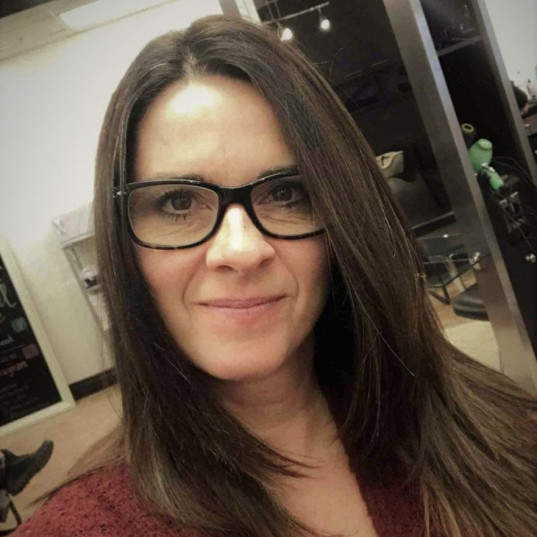 TREASURER: Tricia Summerfield
She can help you with PD funding requests and mileage. If there is a course that you would like to take (ie: first aid or relating to your role) , you can apply to have up to $200 covered per school year 

This email address is being protected from spambots. You need JavaScript enabled to view it.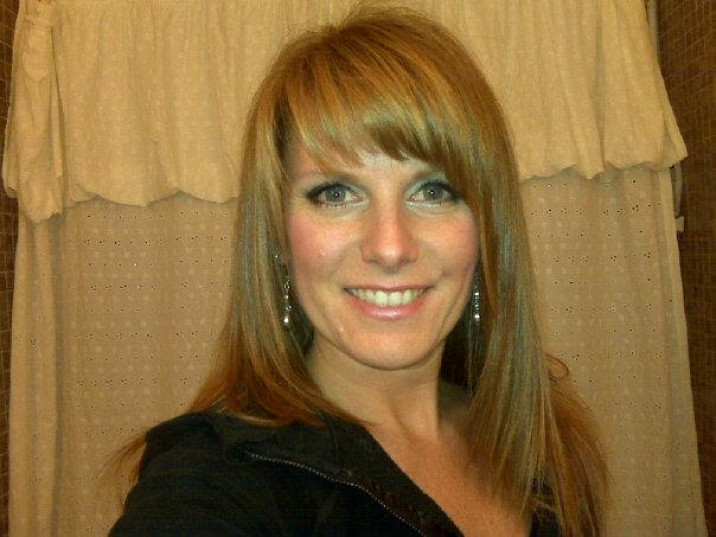 SECRETARY: Penny Penticost
Ask her about registering for the EAA website and meeting minutes. 

This email address is being protected from spambots. You need JavaScript enabled to view it.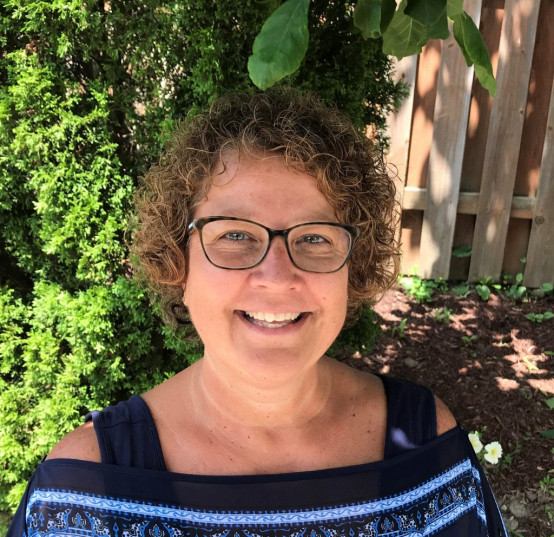 WELLNESS OFFICER: Donna Jeske
Reach out to her for any questions or concerns with wellness options, Edvantage cards, spring dinner questions  This email address is being protected from spambots. You need JavaScript enabled to view it.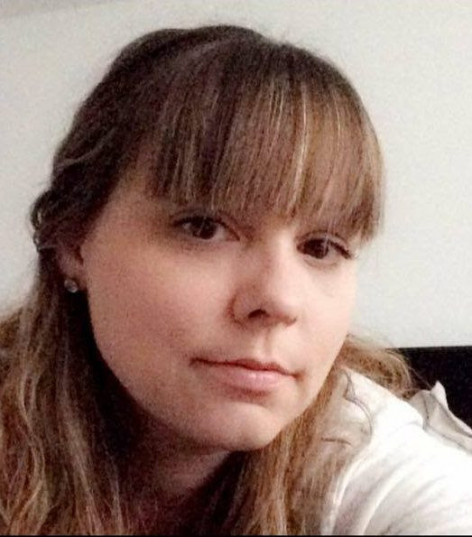 EA REPRESENTATIVE: Angela Mota 
Contact her with general questions for EAs, April EAA PD Day.
This email address is being protected from spambots. You need JavaScript enabled to view it.
CYW REPRESENTATIVE: Rochelle Christie
Ask her about CYW related issues, the April EAA PD Day.
This email address is being protected from spambots. You need JavaScript enabled to view it.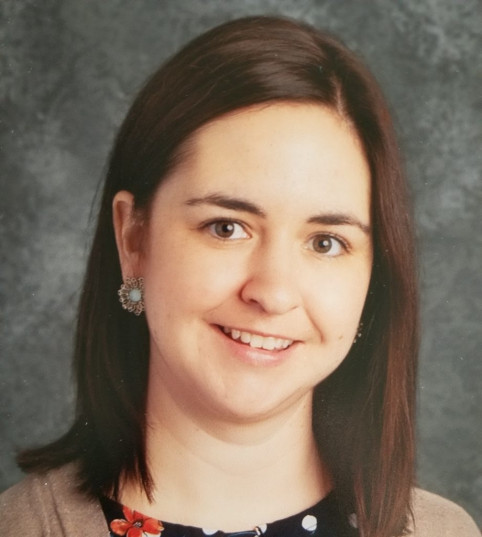 OFFICER AT LARGE: Jenn Engel
Contact her to send flowers or a card when a member loses a loved one, is ill for 10+ days, has a surgery, has a baby or adopts. 

This email address is being protected from spambots. You need JavaScript enabled to view it.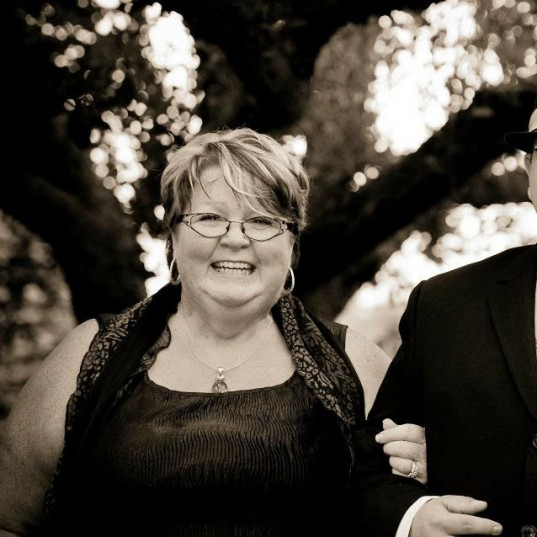 PAST PRESIDENT: Kathryn Pittman
Need to contact the EAA Office?
Educational Assistants Association
1023 Rife Road Unit A
Cambridge, Ontario
N0B 1E0
Phone: 519-624-1221
Fax: 519-624-4946You can also follow us and stay up to date on social media! Follow us on:
Website: wrdsbeaa.com
Facebook: WRDSB EAA
Twitter: @wrdsbeaa
Instagram: eaa_of_wrdsbOther Useful Info:OTIP Benefit Services
1-866-783-6847Resilience
1-866-644-0326 (24 Hr)
[/membership]