October 2020 eUpdate
Health and Safety Thank You!
I would like to thank all our members for staying safe and following the WRDSB protocols. It's working! Our schools are able to stay open and students are able to keep learning because of what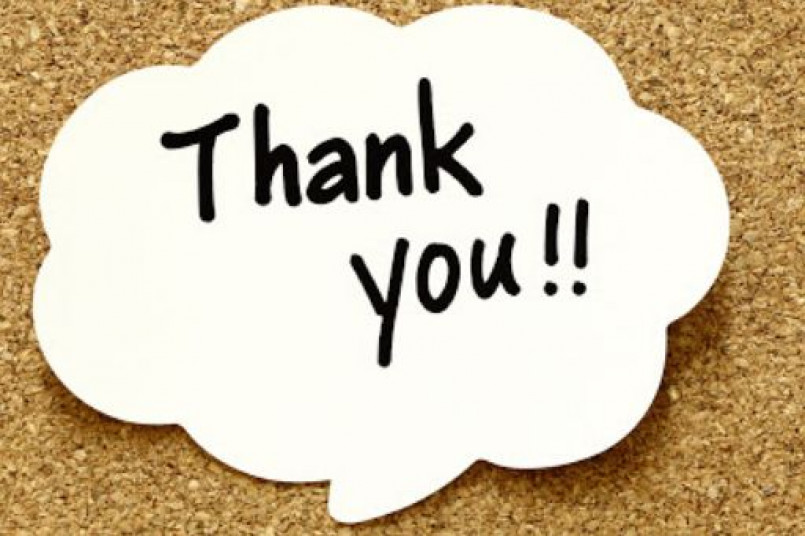 you are doing. The ROW Public Health has commended our diligence around wearing masks, glasses/ face shields and our hand hygiene.
A good tool to think of is to hand sanitize when going into a classroom and then again when leaving the classroom. If we maintain this in & out protocol we can keep our exposure way down. This will also help us as we enter the cold and flu season.
Remember the Health, Safety and Wellness handbook is updated constantly. There is also a FAQ page that will have answers to our most common questions  
https://staff.wrdsb.ca/returntoschool/staff-health-and-safety/frequently-asked-questions-faq/
Thank you again for all that you are doing. If you have any questions please email me 
This email address is being protected from spambots. You need JavaScript enabled to view it.
.
Lynn Wilson
Health & Safety Officer of the Educational Assistants Association
---
Mindful Self-Compassion
3-part series
Facilitated by Carla Waites
Exclusively for EAA Members
November 10, 17, 24 @ 7pm

Current research behind the science of self-compassion has shown that practising self-compassion is strongly associated with increased emotional well-being and resiliency and decreased levels of anxiety, stress and depression.
Self-compassion is a skill that anyone can learn and from which everyone can benefit.
During this 3-part series, you will learn:


the science behind self-compassion


daily mindfulness and self-compassion practice


how to motivate yourself with kindness rather than self-criticism


how to forgive yourself when needed


how to relate wholeheartedly to others and, most importantly, how to befriend yourself


how others benefit when we practice self-compassion