Just a Reminder that YOU are APPRECIATED!
Details
EA/CYW APPRECIATION DAY
January 19, 2021
Today we are celebrating our EA/CYW Appreciation Day. We want to acknowledge and thank you, our amazing Members, for all that you do.
This last year has tested all of us, with the inception of COVID-19. Everyone has gone above and beyond the call of duty. We have been stretched to the limit dealing with the day to day changes in our working lives as well as our home lives.
We have some gifts of appreciation for you, that we will be sending out to schools, once they are open to all.
We hope that you will be able to participate in our Wonderland Workshop series (Click here to view). We have a lineup of speakers that we believe will motivate and inspire you moving forward.
Please use our social media platforms to share some of your success stories as an EA and/or CYW. We encourage you to use our Facebook frame on your profile picture, share your stories to our Facebook page and use #EAsandCYWsROCK on your social media.
Website: https://wrdsbeaa.com/
Facebook: https://www.facebook.com/wrdsbeaa
Twitter: @wrdsbeaa
Instagram: @eaa_of_wrdsb
We wish you a peaceful day,
Your Executive
---
SAVE THE DATE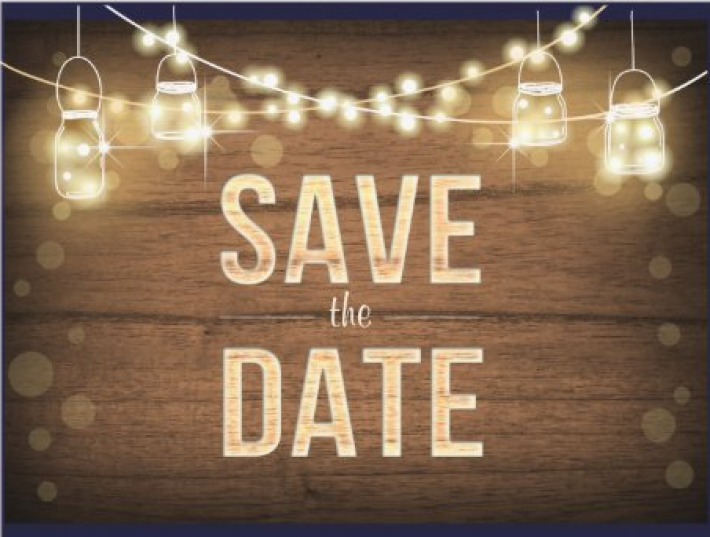 EAA VIRTUAL GENERAL MEETING
Thursday, February 11, 2021
7:00 pm