April Updates
The April break has finally arrived. There are several pieces of information we would like you to review as you head out for a much-deserved rest.
Just a reminder your Executive are off over the break. However, if you have an emergency, please reach out to Lisa or Colleen as they will be checking their email periodically.
Thank you.
We wish everyone a much-needed rest and an enjoyable April break. Keep well!
Kind regards,
Colleen, Lisa WH, Penny, Tricia, Jenn, Lynn, Lisa C, Rochelle and Donna
EAA ELECTIONS - ALL POSITIONS OPEN:
Deadline for submissions to run for a position on the Executive is next Thursday, April 15 @ 11:59 pm. We look forward to receiving your intention to run. Click link
VIRTUAL ANNUAL GENERAL MEETING & ELECTIONS:
THURSDAY MAY 27, 2021 - 7pm
Mark your calendar. Online voting will occur.
EAA APPRECIATION AWARD - NOMINATIONS - Due this Sunday:
The deadline to submit your nominations for one of our outstanding Members is coming very soon. The deadline is this Sunday, April 11, 2021, @ 11:59 pm. EAA Appreciation Award Package
EAA STUDENT AWARDS:
It is that time of year again when we want to recognize some of the amazing students that we work alongside! All nominations must be received by May 17, 2021.   The winner will be announced at our Annual General Meeting on May 27, 2021.
EAA Achievement Award
EAA Secondary Award
EAA Elementary Award

We will be having a new venue to acknowledge this year's award winners. Stay tuned.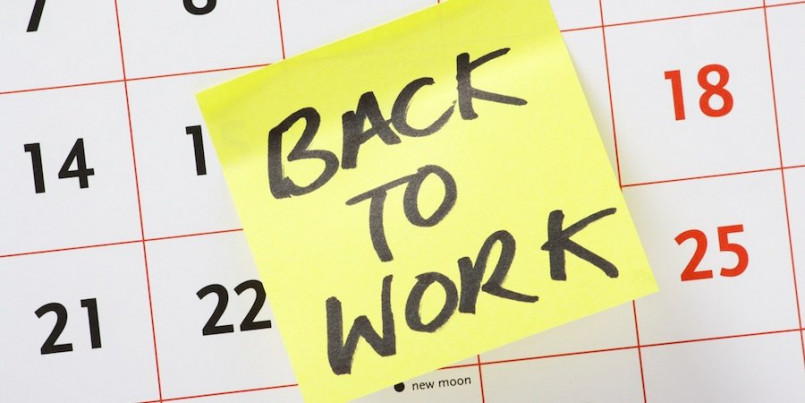 We have had many inquiries asking if we are returning to work after the April break. At this moment in time the answer is yes. With the numbers rising daily, anything "could" change. Please keep checking in on the Board conference for updates.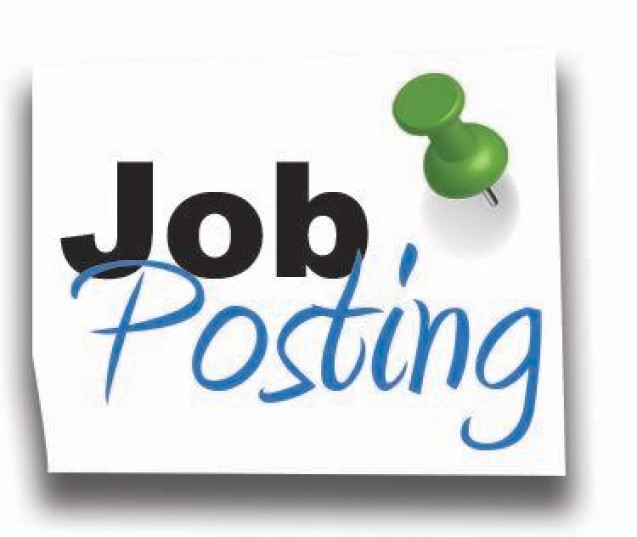 Job postings are just around the corner; beginning May 5, 2021. Take some time over the break to update your resume. Please refer to the 2021 EAA Staffing Process and Staffing Guidelines email sent to the EAA Google conference on March 25th
Unfortunately there has been a rise in incidents where Members are being "assigned to home" due to allegations involving F&CS. If you are having a challenge with a student whereby they are not cooperating, not following instructions, running away, acting out etc., please do not risk putting your hands on them. Reach out for support immediately. If the student is escalating, please follow proper BMS protocol. F&CS is a lengthy and stressful procedure for those involved. We do not wish this to happen to any of our Members.
Hello EAs and CYWs,
I just wanted to inform the membership that I will be stepping down as the Officer At Large on April 11th to go on maternity leave. I have enjoyed my role on the executive and am sad that it is coming to an early end but it's for the best reason. Between now and the new person being elected into this position, you can contact Penny Penticost to send flowers/cards.
Over the past few years I have learned so much while serving on the executive. Though the role is mainly attending Monday night meetings at the board office (now live on YouTube) and sending flowers and cards, it became a lot more than that as I had opportunities to get more involved. I was able to attend training in mental health, negotiations, health and safety, etc. I got a first-hand look at how hard the rest of the executive works and their different roles. I tried a few different committees and really got a taste of how everything runs, from the constitution to our PD Day.
I strongly encourage anyone with an interest to run for this position - do not let it go vacant! It's a wonderful opportunity to learn about the union, the school board, everything relating to our jobs and to help advocate for our members. Thank you for allowing me to serve as the Officer At Large these past few years. It's been a pleasure!
If you have not received information regarding booking an appointment for your vaccination, please reach out to your Administrator and ask them to reach out to ITS on your behalf.
We have had many Members ask if vaccinations are mandatory. At this moment in time vaccinations are not mandatory.
Our Members are being invited to participate in a COVID Study. This is a great opportunity for Ontario Education Workers to be involved in a COVID-19 research that could make a difference to you!
Researchers from Sinai Health are studying how many have been affected by COVID - 19 and how the pandemic has impacted your mental health and well-being. There are no restrictions on whether or not you have already received your COVID-19 vaccine nor about whether or not you have previously tested positive for COVID-19. All that is required is online questionnaires and self-collected blood samples! To participate in this important study, visit: http://tibdn.ca/covid-19/education